Changes course on certification
After nearly a decade of collaboration with industry, the FAA has abruptly changed the path of how winged eVTOLs can get certified.
In the 21st century, technology can evolve at breakneck speeds. Legislators and regulators are sometimes challenged to manage those new technologies and keep pace with their advances. With the impending evolution (revolution?) in urban air mobility (UAM), we were curious how the legal and regulatory landscape is evolving – and will need to evolve –…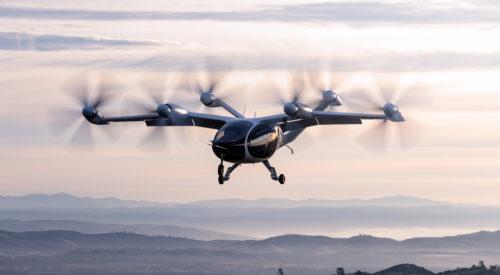 The race is on for the lead in urban air mobility
AeroCar Journal's top 7 picks for the companies that may make it in the fiercely competitive emerging urban air mobility market.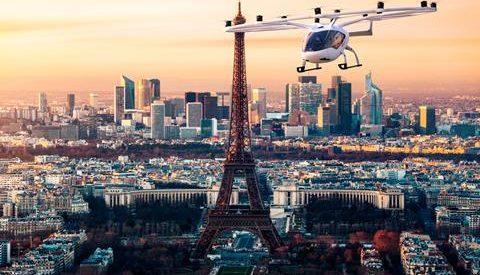 (Probably Not.)
When will the cost of flying cars (VTOLs) be affordable? It may be a moot point.
EASA Survey Says…
The European Aviation and Space Agency (EASA) surveyed EU citizens and found they, in general, had positive feelings about integrating urban air mobility into their lives.